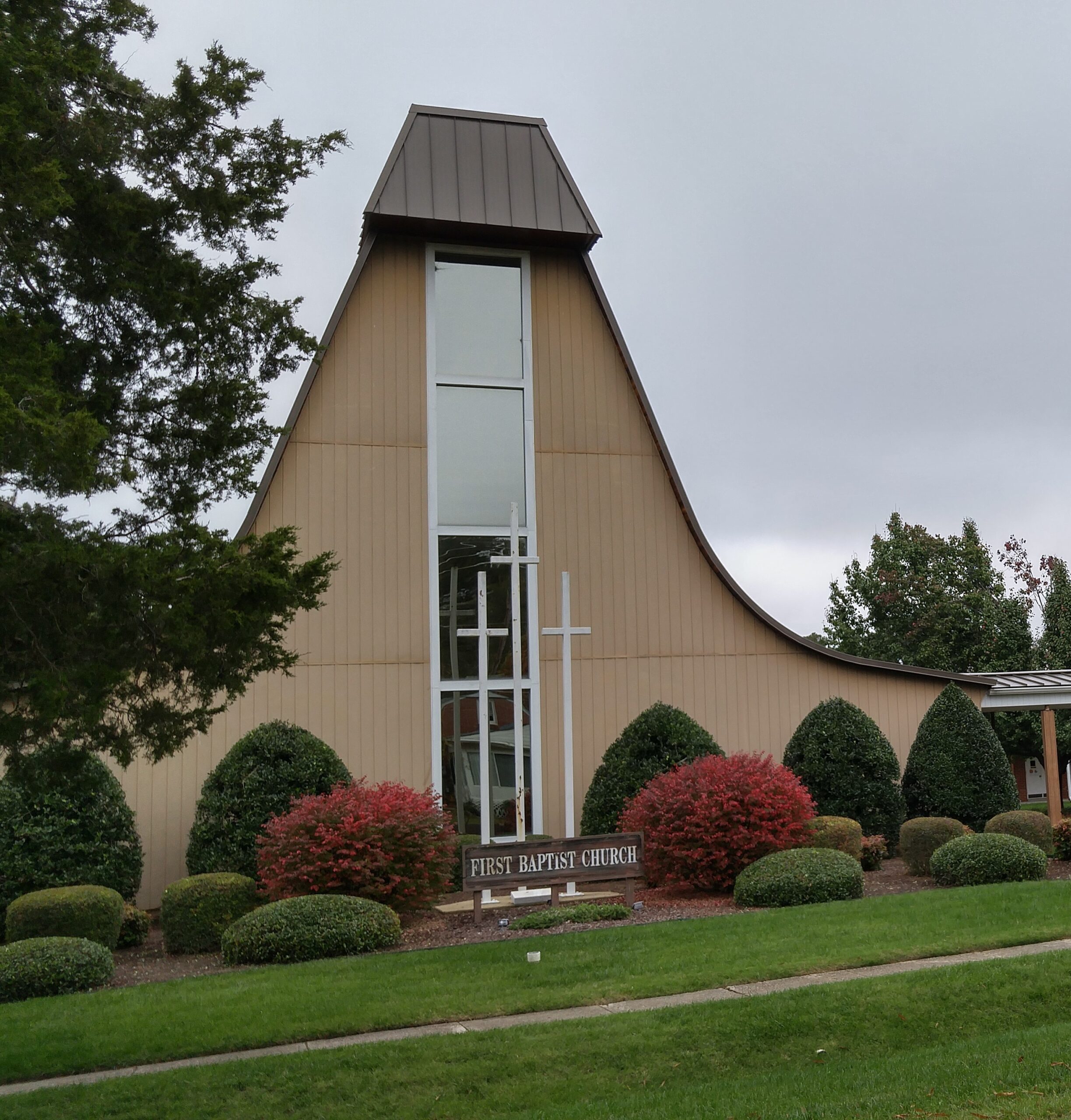 75th Anniversary Celebration
On Sunday, October 1st, we will have a heartwarming Celebration service in the sanctuary at 10:30 am, where members, both old and new, will gather to express gratitude for the church's rich history and its impact on the lives of individuals and the community.
Following the service, there will be a Covered Dish Lunch where everyone is encouraged to bring their favorite dishes to share in a communal meal. This will be a time of fellowship and camaraderie as the church community comes together to enjoy delicious food and each other's company. The church will be providing Fried Chicken and Chopped Pork BBQ. Please use this registration to let us know if you want chicken, pork, or both.